If you're following the Pitch Perfect star on Instagram, you must be aware of the Rebel Wilson weight loss journey, which has inspired many. 
She declared the year 2020 as her 'Year of Health' and shared her progress with her fans through posts about her fitness routine, changes in diet, and motivational tips. 
Here, I'm going to explain her weight loss process to you all in case you're curious about it.
Who is Rebel Wilson?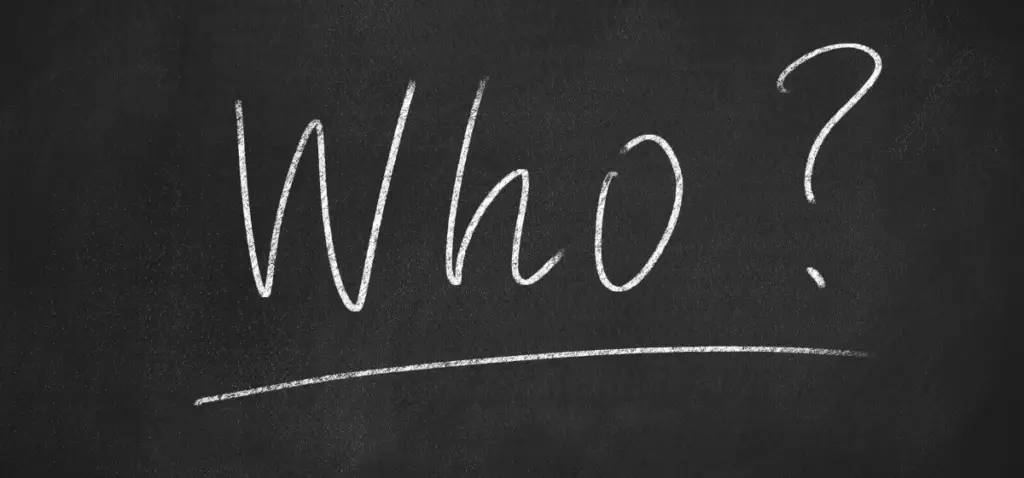 Rebel Wilson, aka Rebel Melanie Elizabeth Wilson, is an actress, singer, writer, comedian, and producer from Australia. Having been graduated from the famous Australian Theatre for Young People, she started her acting career with Pizza, an SBS comedy series. 
This 41-year-old actress is also known for Super Fun Night, a television sitcom she wrote and starred in. Rebel Wilson is quite popular on social media and mostly on Instagram, with over 10 million followers.
The Story Behind the Rebel Wilson Weight Loss Journey
How it All Started
Wilson posted a recent Instagram post declaring that she has almost reached her fitness goal. She officially wrote that she had only one month to complete the final goal. She also posted a picture with it, where you'll find a scale reading 164 lbs.
According to her, the weight can be just a number, but she's glad that she has reduced the number to stay fit and healthy. Her fitness goal was to achieve 75 kgs or 165 pounds.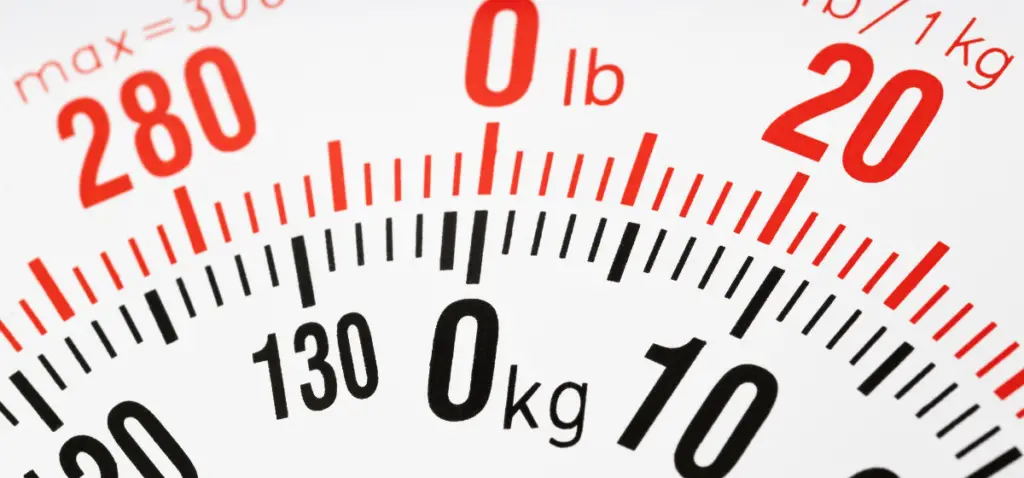 Rebel Wilson also interacted with her audiences on Instagram, who became curious about her weight loss journeys. In an interactive video, she answered all the commenters' questions on how she managed to lose 60 pounds through diet and a few fitness tips. 
The actor also told that as she was approaching 40, she was trying to make healthy changes. She was becoming concerned about her fertility and hence, made a plan to get healthy so that she can have some good quality eggs in her bank.
Wilson, like many other women, has polycystic ovarian syndrome, also known as PCOS. Hence, it became more difficult for her to work out and keep up with her shape. She also has emotional eating and unique genetics, which became other challenges in her way to losing weight. 
However, she never lost patience over the years and stuck to it. Wilson, in November, had a discussion with Drew Barrymore, who she told that she's feeling a lot healthier. 
Hence, after starting the plan from 2020 January, she kept up with the new lifestyle till 2021. So, here's all that I know about Wilson's weight loss journey so far.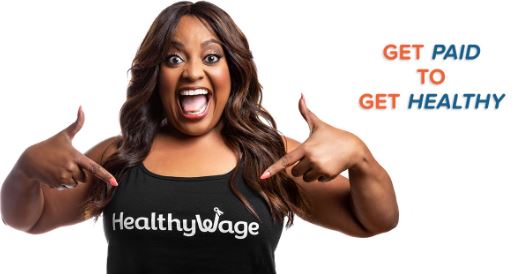 Wilson's Weight Loss Journey Began while Filming Cats
While Wilson was shooting for the movie Cats, she initially lost weight. She gave an interview to Entertainment Tonight, where she declared that she lost 8 pounds while filming for four days. 
However, I believe that it's not healthy to lose more than 2-3 pounds within a week. After filming for Cats, she started with her weight loss regime.
Here is an awesome video of an individual that followed the path of the Rebel Wilson Weight Loss Journey:
She Avoided Sugar and Junk Food
Wilson told Drew Barrymore in an interview that she used to eat almost 3000 calories per day for being an emotional eater. Stress is a part of being famous and working very hard, and hence, she couldn't help but change her eating habit whatsoever. She also addressed her mental side, which resulted in such an unhealthy habit.
Hence, the actress finally decided to stop all such habits as she posted three pictures on Instagram on January 2. You will find her walking on a sea beach in the pictures, which have a caption of changing her lifestyle through drinking more water and avoiding junk foods and sugar. 
In August that year, she again told me that she was keeping her promises to herself. She shared on Instagram that one night at the dinner table, she felt like reaching for the candies but stopped immediately and drank water instead. She added that she was only 18 pounds away from the goal by that time.
Wilson follows a protein-rich diet that includes salmon, chicken breast, and vegan protein smoothies. Though she has cut down on junk food and sugar, she tries to make a balance by eating them very rarely on cheat days. 
Recently, she has shared a video on Instagram where you'll find her enjoying Monaco over a pastry. She wrote that the ladies should treat themselves well while maintaining a fitness diet. She personally manages to indulge herself once or twice per week and balance it with bubble baths that she takes on alternate nights.

Wilson is Following the Mayr Method
Mayr Method is a restrictive program that promotes weight loss and improves your gut health. Wilson has achieved quite a good result in following the Mayr Method as she has visited VivaMayr, a wellness and detox center formed in Australia. Rebel Wilson told in an interview that she went to the wellness center to check whether she has successfully achieved her goals. 
Mayr Method follows a specific plan that discards caffeine and sugar from the diet and also suggests that individuals chew foods well while eating. It is created by Franz Xaver Mayr, a physician from Australia. This method also reduces the intake of dairy and gluten. It disapproves of the idea of snacking completely.
Rebel Wilson Never Skips the Gym
Wilson told her fans that she visits the gym almost every day a week. In an Instagram post, she told that Sunday is the day when she often takes an off and otherwise, tries to hit the gym every day. 
Jono Castano Acero is one of the trainers at the gym, who has shared a video on the same social network where you'll find Wilson exercising with battle ropes. Here is the exercise regime of Wilson at the gym:
HIIT: Day 1
Resistance Training: Day 2
Recovery or Mobility: Day 3
HIIT: Day 4
Weights or HIIT: Day 5
Recovery: Day 6
HIIT: Day 7
Walking is Wolson's Favorite Workout
Rebel Wilson loves to walk, and it's her favorite exercise. In a post, she shared that she is lucky enough to have the best personal trainers, but she prefers to take a walk on some days because she likes it. Walking is free, safe, and a great exercise.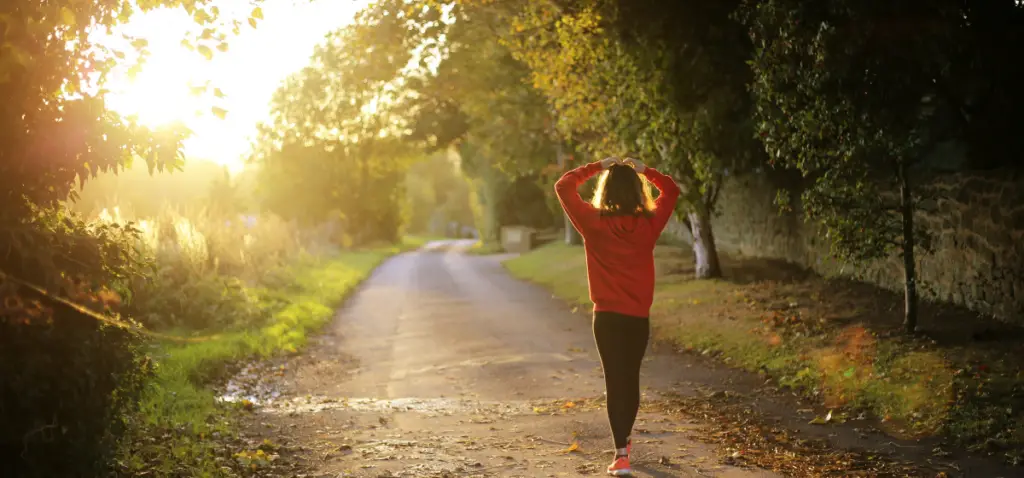 Though Wilson isn't great at running, she still does it to boost her heart rate. Walking gets everyone's body moving, and that is why she prefers this natural form of exercise. 
As an early riser, Wilson wakes up at 6 in the morning and often takes 100-meter sprints. She has also tried hiking and walking uphill because that's a fun activity for her.
Wilson is a Weight Lifter
Wilson does a lot of cardio, but she loves strength training as well. She loves to lift weights because it makes her feel strong and powerful. During her workouts, Wilson also flip tries and makes videos. In a video, you'll see Wilson flipping a large tire as that's also a part of her outdoor exercises.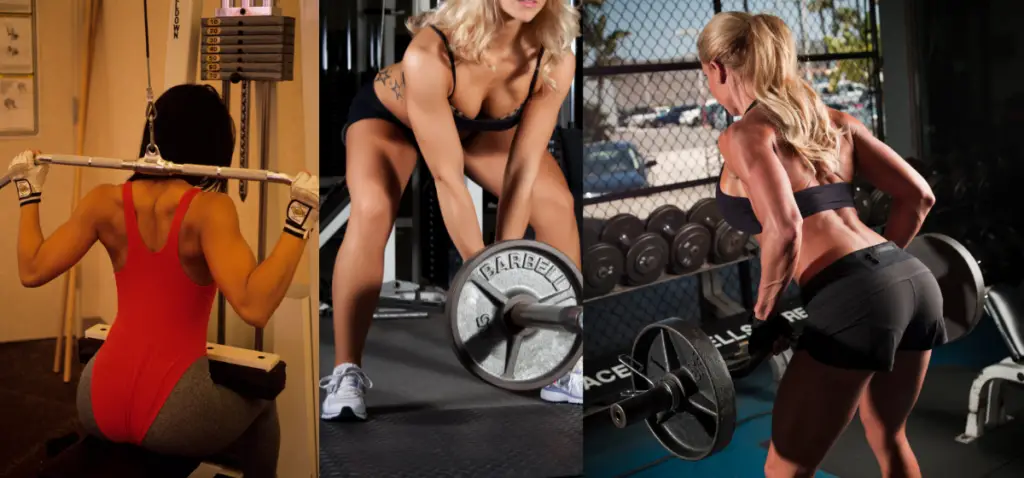 That's not all because Wilson has also shared two pictures and a video on Instagram showing her workout style while boxing in a ring. She writes some amazingly motivational captions in these videos, which has inspired a lot of her followers on social networks.
Rebel Wilson does TRX Squats
Three exercises that are mandatory at Wilson's workout at the gym are TRX squats, battle rope slams, and assault bikes. She does TRX squats in 20 repetitions, battle rope slams for 30 seconds, and assault-bike until 10 calories are burnt. 
In a post, Wilson's trainer wrote, "I use the TRX as it focuses on using body weight and gravity as resistance to build strength, balance, coordination, flexibility, core, and joint stability".
Wilson also works on her core muscles through dead bugs and other exercises. It's a safe and effective way of working on core muscle, as she opines.
Wilson Consistently Promotes Weight Loss
Wilson's trainer Acero told in many interviews about her progress on her workouts. Her trainer has encouraged her a lot to share and promote her progress through Instagram posts, images, and videos. 
In a community where people are constantly posting about nice foods and vacations. Her tips during her weight loss phase can inspire many people towards choosing a good lifestyle rather than indulging in unhealthy foods.
Get The Same High-Quality Weight Loss Supplements Found At Weight Loss Clinics For Half The Price from Doctors Weight Loss
Conclusion
I hope my opinion on Rebel Wilson's weight loss journey will help you to start practicing your exercises from tomorrow. Since these methods have worked for her in a unique way, you can also try these methods as these might work for you too. However, you need to make sure that you follow a healthy diet alongside performing exercises daily.