Waist trainers are body shapers that will make the stomach region look slimmer than the bust and the hips. In this article, I have reviewed the 3 best waist trainers, so that you can buy the one that suits your requirements the best.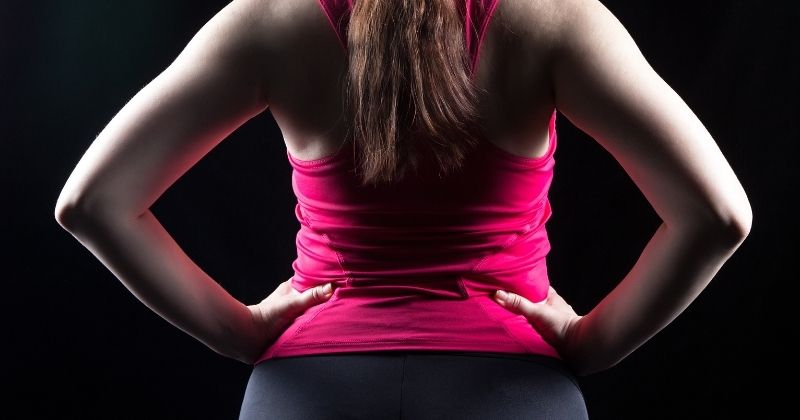 Why you should get a waist trainer?
A waist trainer is a garment, just like a corset. It slims the waistline by pulling the midsection of the person wearing it as tight as possible. This pulling action gives a sleeker and smaller waist. 
Here is a crucial thing that you should understand about waist trainers. Waist trainers might aid weight loss, but they cannot reduce your body fat. These can only produce a temporary decrease in waist size, thus, giving you immediate results. 
However, the moment you take it off, your waist won't look as small as it did while wearing it. Also, you might feel a loss of appetite while you wear a waist trainer. It happens because waist trainers put a lot of pressure on the stomach, creating a feeling of fullness.
So, if you're looking to lose body fat or weight, you shouldn't only rely on a waist trainer. A good diet and frequent exercise are essential tools in that case. But, if you are looking to instantly get an hourglass figure by taking a few inches off your waist, waist trainers can be of great help.
Here is an awesome video that features body shaping with waist trainers.
Things to consider before buying a waist trainer
Breathing
Although a waist trainer is like a corset, it shouldn't restrict you. You should be able to breathe comfortably. So, make sure that you can inhale and exhale while standing, sitting, and moving while wearing a waist trainer.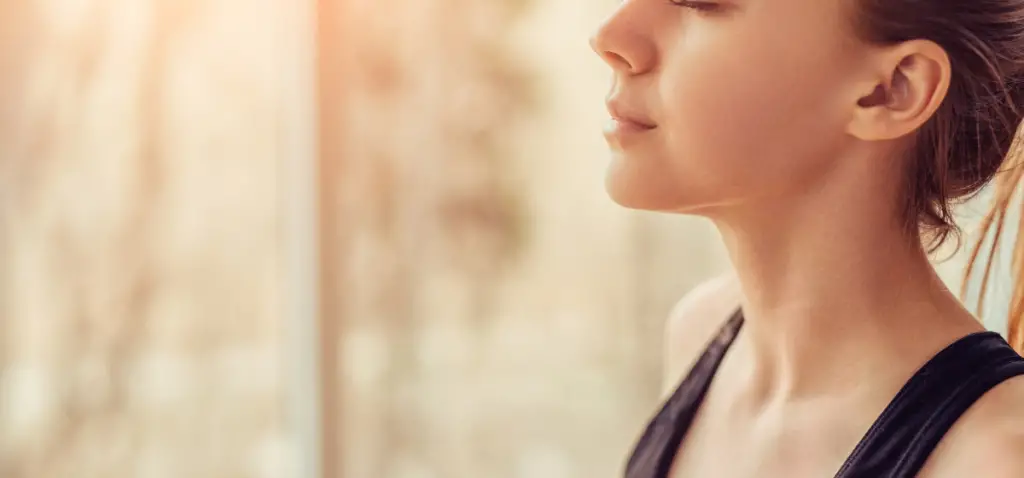 Also, check your range of motion, and only buy a waist trainer that doesn't make you feel limited or restricted.
Size
Take your measurements correctly and get a waist trainer of the proper size if you want to make the most out of it. The results of wearing a waist trainer always tone down to getting one of the ideal size, irrespective of the quality.
So, measure the smallest part of your waist all the way around. It will give you an idea of your expected waist size while you're working to reduce the extra skin around it.
It will also help you determine the size of the waist trainer you want. Manufacturers make waist trainers by keeping the natural waist in mind and not what people measure all the way around. 
After all, the main objective is to work your way down from your current measurement to a few inches lower than that!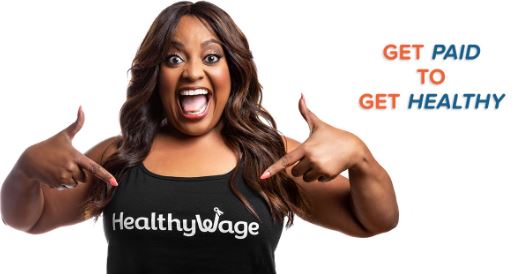 Comfort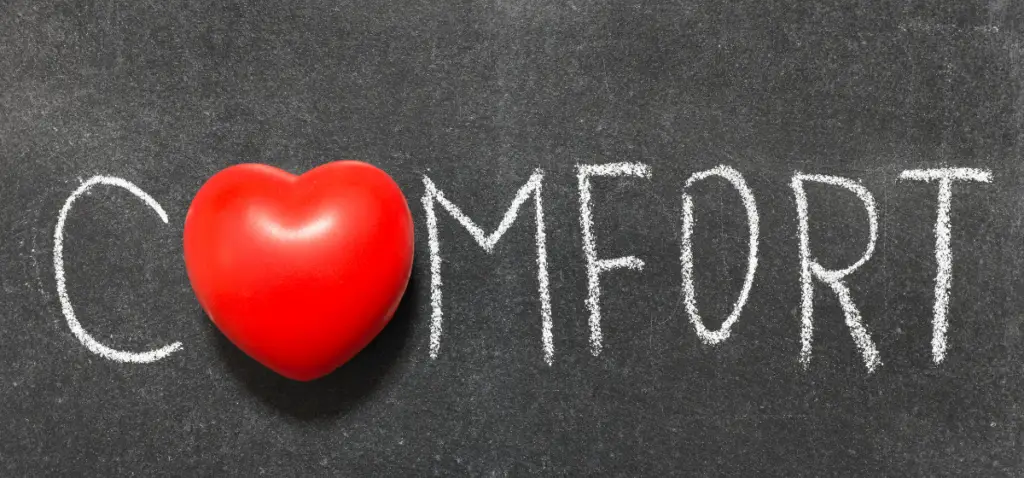 Breathing is one of the aspects of comfort. You can wear a waist trainer over clothes, but always remember that comfort is a priority while buying a waist trainer. Keep the following things in mind while you check the comfort quality of waist trainers:
Pin and hook placement: Some trainers will have hooks on the sides, while others will have a line of hooks on the front and the back. Go for the one that's easiest for you.
Fabric: Don't think of cutting corners. Invest in quality fabric because you'll be wearing these around your waist pretty often. Your fabric choice must be breathable and durable, which will let you wear it almost everywhere.
Boning materials: Boning is the support method of waist trainers, and it can be made of plastic or steel. I'd suggest choosing steel boning over plastic boning since the latter isn't so supportive and definitely not the best for long-term use.
Bulging and rolling
If you're about to start things, but you notice any bulging or rolling in the trainers, you need to exchange them. It means that you have got an incorrect size, which can happen irrespective of your accuracy of measurements.
Bulging shows that your waist trainer is very tight, or it isn't holding to your body correctly. In simple words, there's a lot of pressure, or there's no pressure at all. 
If there is some rolling around the hip, it means that you've got a size that's too small for you. These things will compromise the trainer's length and a bit of its strength.
Torso length
Some women have big torsos, while others have smaller torsos. If you are taller than 5"5, you are most likely to find a waist trainer with a long torso more comfortable. If your height is between 5"-5"4, the ones with a short torso will suit you best.
Shape
There are two types of waist trainers: Over the bust and under the bust. The first one starts from over the bust and goes till the start of your hips. 
These provide more coverage than the ones that start from under the bust. The ones that start from under the bust also go to the start of your hips.
Material
Most waist trainers are made from latex because of their stretchiness and ability to provide compression. You can also get latex-free waist trainers if you're allergic to latex.
Waist trainers product reviews
V-Belt 2.0 Long Torso Waist Trainer (Best Budget Pick)
The V-Belt 2.0 is for longer torsos, unlike its successor, the V-Belt, which was for shorter torsos. Both products are practically similar, but the only difference is that the V-Belt 2.0 is best for long torsos. Its length is 13-14".
This low-budget belt provides reliable support, durable performance, and a firm fit since it is designed with a triple hook-and-eye closure. Next, it is crafted with the Flexi-boning technology that makes it stay in one place and fit comfortably.
The V-Belt 2.0 is made from 93% polyester and 7% elastane. Whether you are working out, running errands outside, or simply staying at home, you can wear it regardless since it will still tone and firm your waist. 
However, please do not wear it during any abdominal workouts. Laundering the belt by hand and air-drying will be best because, that way, you're avoiding damaging hook-and-eye closures.
Also, if you have a long torso and a broad back, love handles, bra bulges, or even some back fat, the V-Belt 2.0 will suit you best. Let's take a look at its pros and cons.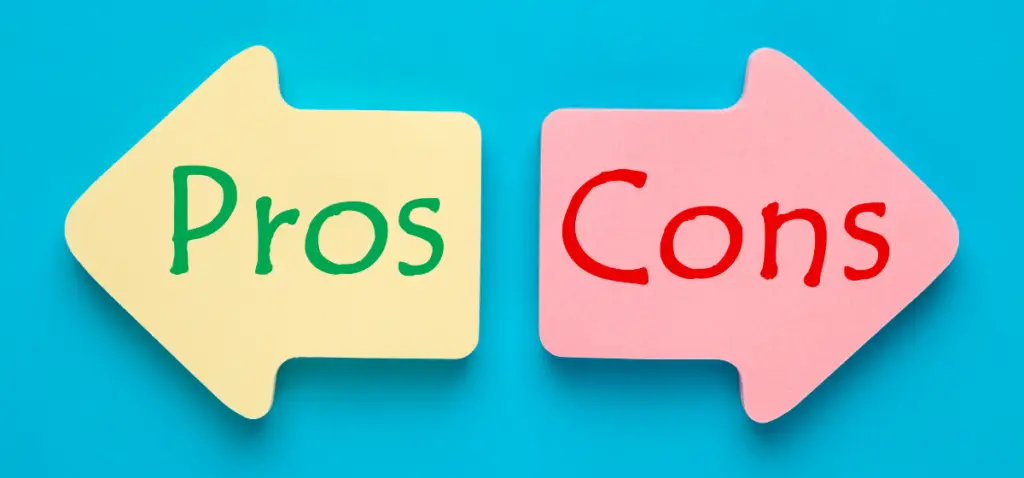 Pros
Firms your waist and trims 2-3 inches off it
It doesn't roll up, and it always stays in place
Molds your torso and increases your body temperature while you work out
It helps you feel full quickly after eating
Contours the waist seamlessly
Cons
It can give skin burns at times since it covers a long-range and starts from under the bust
The compression can get uneven at times, making it too tight below the bra line and too loose around the stomach
You cannot wear it under tight fittings since the clasp will show through
The metal in the band could provide discomfort and hurt your back
Sculptshe Tummy Wrap Waist Trainer (Best Mid-Range Pick)
The Sculptshe Tummy Wrap Waist Trainer can be your best pick if you have a mid-range budget. That's because this product is a great body shaper that aids in burning fat while you're working out or not. As compared to its competitors, it has a better value for money.
You can get it in two sizes, namely the One Size and the Plus Size. The One Size has a length of 157.5 inches with a 5-inch width, and the Plus Size has a 197-inch length with a width of 5.5 inches.
The Sculptshe Tummy Wrap Waist Trainer is made from 35% latex and 65% polyester. Therefore, it has excellent elasticity and durability. It also comes with six high-quality velcros and loop fasteners that help you adjust the tightness.
The best part is that this waist trainer provides optimum support when you are recovering from abdominal injuries or surgeries like liposuction, hernia, bladder or kidney problems, or other surgical interventions. 
As compared to its competitors, it also traps body heat pretty well, thus, preventing unwanted fat deposits on the belly area. Adjusting the size will also be pretty easy since you need to wrap this one around your waist.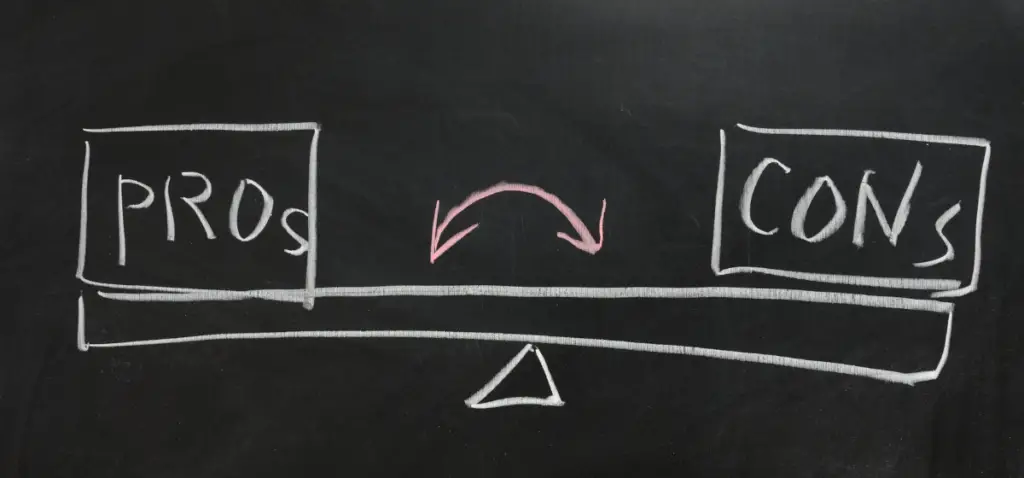 Pros
It doesn't bend or curl since it is a tummy wrap
Very soft and comfortable to wear
It doesn't show under the clothes
Helps maintain an upright posture by supporting the lower back
Cons 
Putting it on is a difficult task since it's pretty long
The velcro is pretty far away, so you have to squeeze pretty tightly
Nzuri Bawdy Sculptor (Best High-End Pick)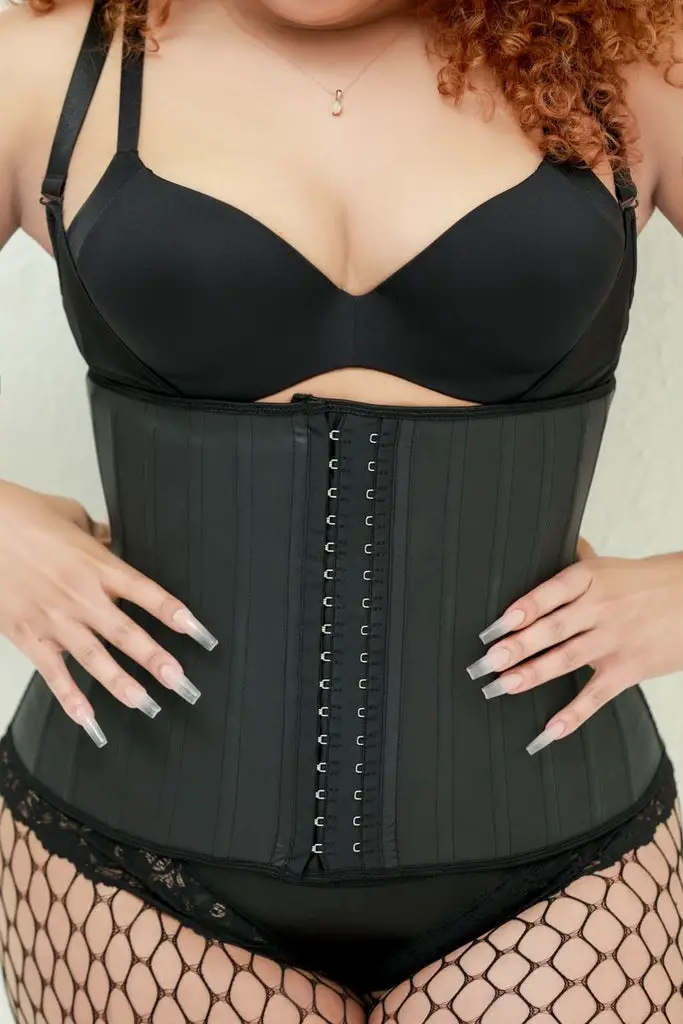 The Nzuri Bawdy Sculptor comes in various sizes, from XS to 6X. It does a great job by providing more than only light compression.
Because reducing your waist size would require you to regularly train the midsection muscles, here is where the sculptor comes into play. Its corset boning sucks the waist in, thus, forcing you to strengthen your back and activate your core throughout the day.
You can wear this product all day long, regardless of where you are (not to be worn during abdominal workouts). Furthermore, it has a very light fabric that also makes it undetectable under dresses, unlike its competitors that show through dresses to an extent.
It instantly snatches the fupas, thus, giving out a gratifying feeling as you work on your body goals in the long term. This product is a rubber-latex waist trainer that comes with a 25-steel boning bonded faja. It also has a relatively large and wide three hook-and-eye closure, allowing easy size adjustment. 
Lastly, the best part about this waist training corset is that it reduces 3-5 inches of the waist when you wear it. So, if you do not have budget issues and you are looking for a serious waist trainer, the Nzuri Bawdy Sculptor can be your best pick.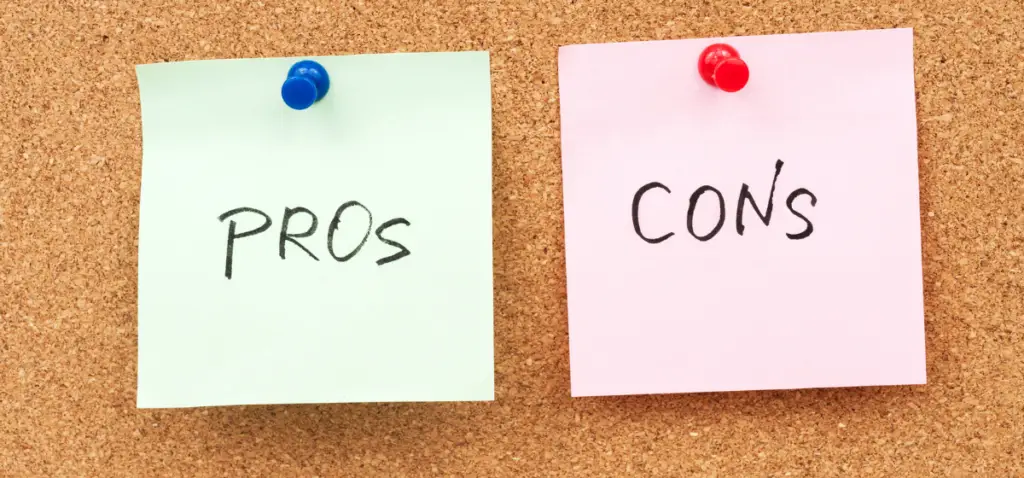 Pros
Lightweight and undetectable, thus, no discomfort
High compression and easy to adjust the size
It helps improve your posture
More reduction in waist size as compared to its competitors, therefore, better value for money
Cons
Slightly on the pricier end
No refunds and no exchanges available
Conclusion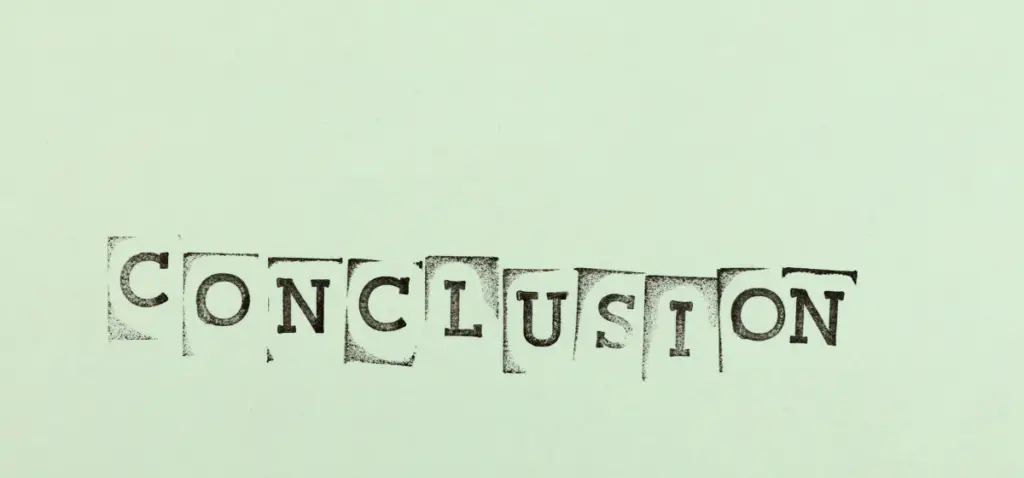 These were the 3 best waist trainers in their respective ranges. Waist trainers give instant results and are a great way to achieve a thinner-looking waist in the short term. But, the slimming effect isn't permanent if you only use waist trainers. 
Therefore, you shouldn't solely depend on waist trainers. Always stick to a good diet and some exercise while using waist trainers as a supplement to reach your goals faster.