The Sunny Health and Fitness SF-T7515 smart treadmill is a good option for those just starting because it's affordable, foldable, and convenient. My Sunny health & fitness SF-T7515 smart treadmill review focuses on whether or not it is as good as it appears. Let us now begin.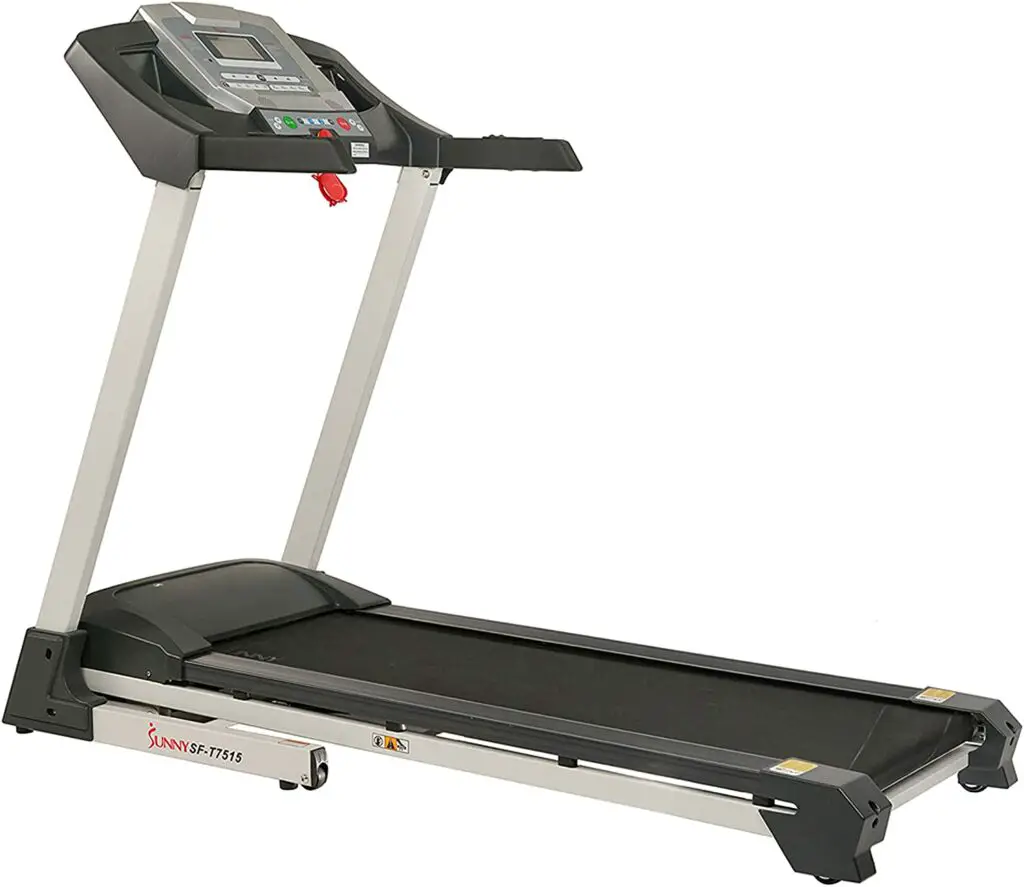 Sunny Health & Fitness SF-T7515 Smart Treadmill Review Specs
Dimensions
163.83 x 71.12 x 128.27 cm
Motor
1.0 HP,
1-8 MPH
Supported Weight 
250 lbs
Console
8 programs, 3 user profiles, BMI, Goals,Bluetooth
Incline Levels:
Automatic,12 levels
Size
L:64.5″ W:28″H:50.5″
My Rating:
9/10
An Overview of Sunny Health & Fitness SF-T7515 Smart Treadmill Review
If you're looking for something that's both affordable and effective, the Sunny Health & Fitness SF-T7515 smart treadmill is a great option. It's an affordable treadmill ideal for home or at a fitness center—a lightweight machine, but one that is made to last.
Features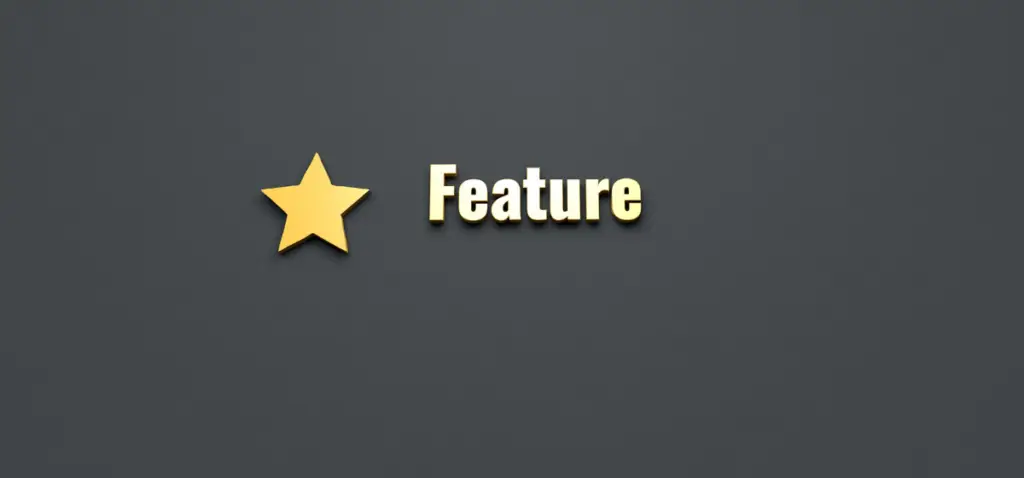 Sunny Health and Fitness SF-T7515 smart treadmill is a great, compact foldable treadmill that can fit in any space. Important features are here:
Incline & Step-up Height
It has an automatic inclination system. You can only make adjustments to your rider's incline by using a computer panel or a handlebar controller.
If you choose to employ one of the preprogrammed incline programs throughout your workout, this machine would automatically alter the ramp of the board to accommodate this change.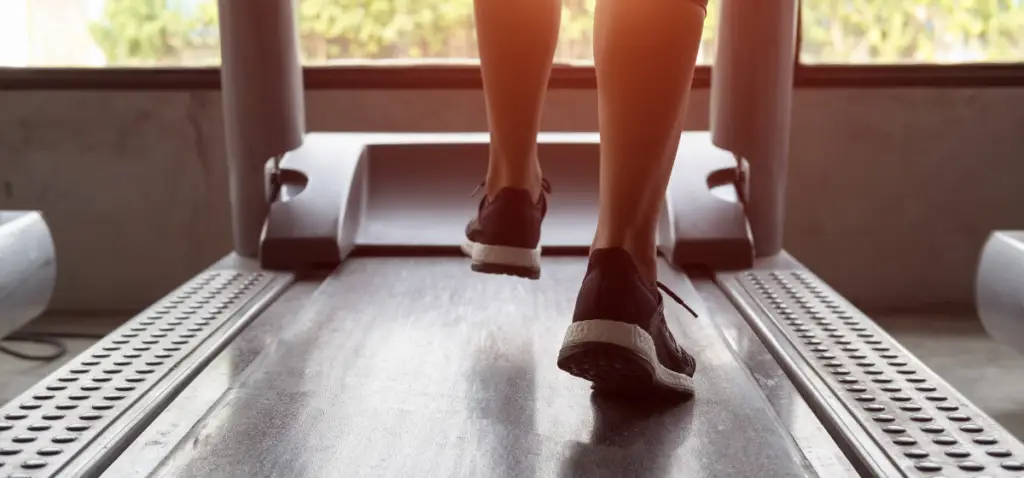 Motor
It is a walking treadmill powered by a 1 HP peak motor. However, this motor is more than adequate for jogging and strolling. According to several user reports, it doesn't overheat and runs effectively even at its highest speed.
So, as you can see from the fact that the electrical circuit power this treadmill must be connected. There is a 3-foot electrical cable included with the deck.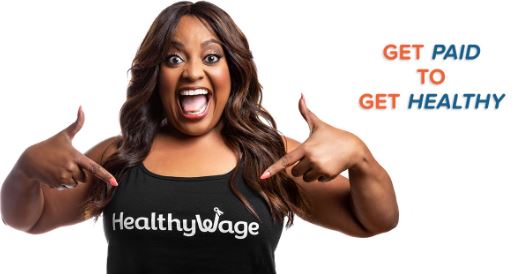 Console
SF-console T7515 is a mid-range one, according to its specifications. In addition, it features an LCD panel with blue LED lighting that greatly enhances its readability.
In addition to time and distance, the device also keeps tabs on calorie expenditure and measures variables such as heart rate, speed, and elevation change. Multiple exercise metrics are displayed simultaneously, so you don't have to utilize a scan tool to switch between them.
Brand Information
According to the website, In 2003, through the newly emerging e-commerce industry, their founder John Sun, set out to bring fitness right to your front door.
Pros and Cons of Sunny Health & Fitness SF-T7515 Smart Treadmill
As a result of a hectic schedule, many people find little time for exercise. At 220 pounds, the Sunny Health & Fitness Treadmill is a powerful machine that people of all sizes can use.
You can use this treadmill inside your own home to stay in shape. It has a folding mechanism and a soft drop technique that make it safe and easy to fold or unfold your treadmill.
Using the handrail controls, you may regulate the vehicle. The incline on this treadmill can be adjusted manually in three increments of three-tenths of a degree. 
Pros 
It is sturdy
The treadmill has a sturdy construction for a walking and jogging workout.
Offers Perfect Pace for a Workout
You may fine-tune your workout pace with speed adjustments that go up to 0.1 MPH.
Value for Money
If you offer all the features you need, they are according to the price. It is a value-for-money treadmill.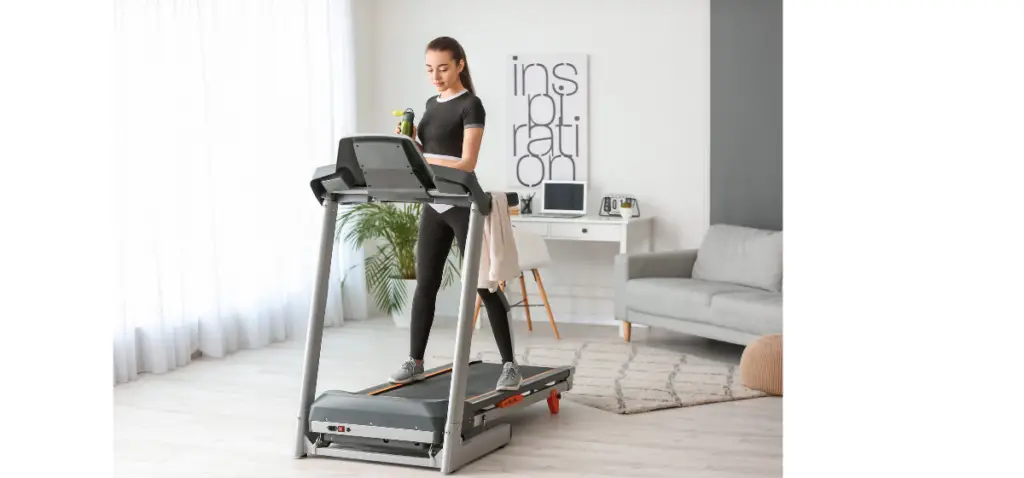 Cons
Light model 
If you weigh more than 240 pounds, this treadmill will not support your weight.
Compact Belt
Larger runners may struggle with the belt's small size (16.5″W x 49.5L).
Final Verdict
The Sunny Health SF-T7515 is an excellent choice for a reasonable price. It offers enough functions to keep people returning for more to keep you engaged, and the Twelve preset workouts provide enough variety to avoid monotony.
If you don't have huge rooms and only want to become healthy, this is a worthwhile consideration.